Marine de guerre
allemande (2)
époque Hitlérienne
guerre 1939-1945.German military navy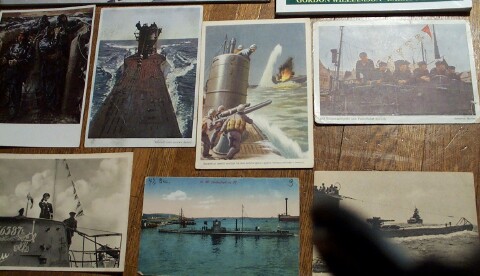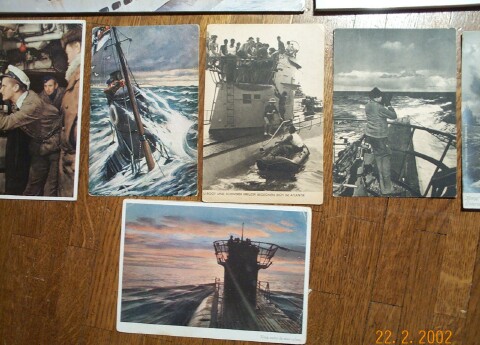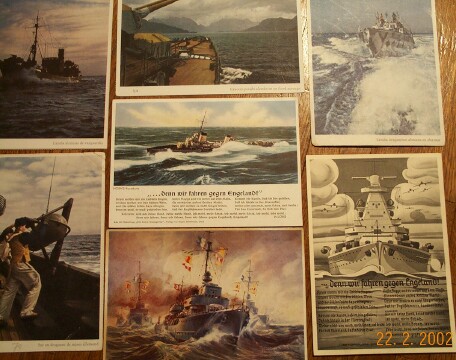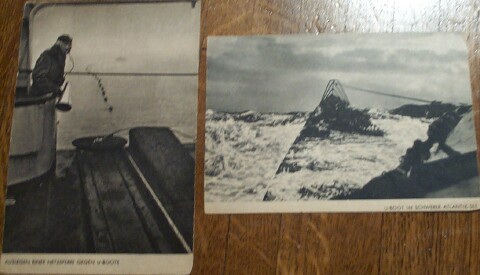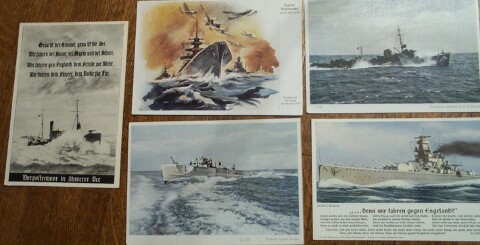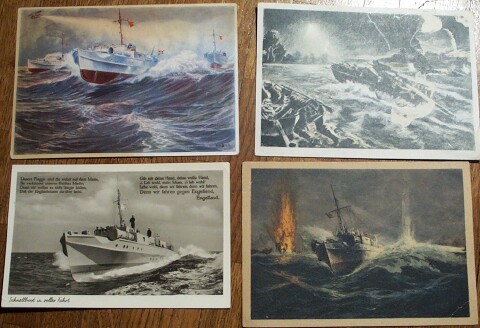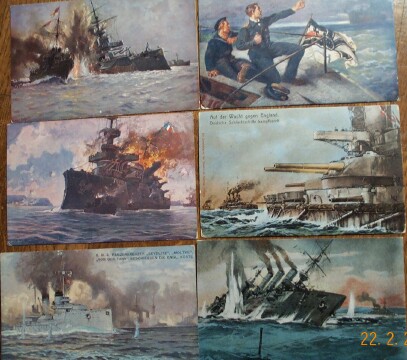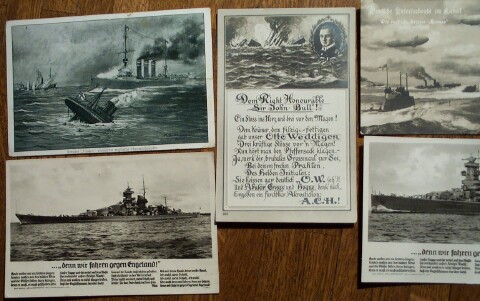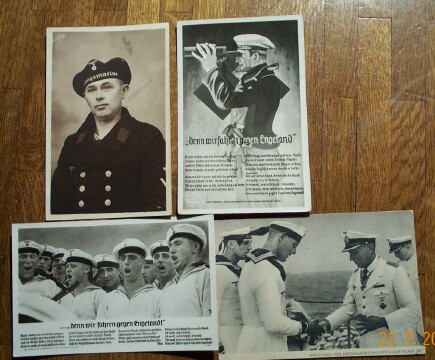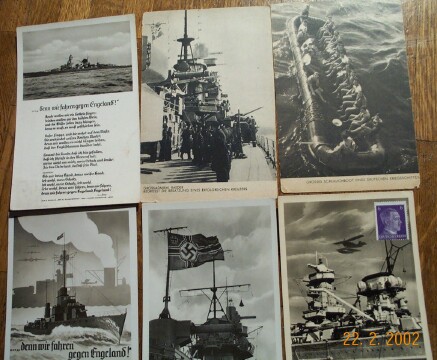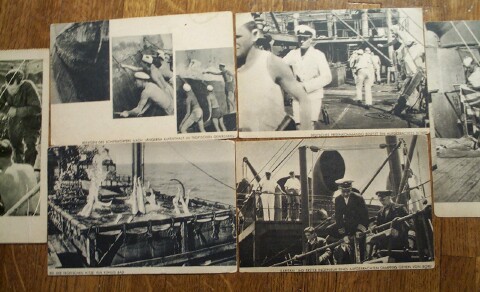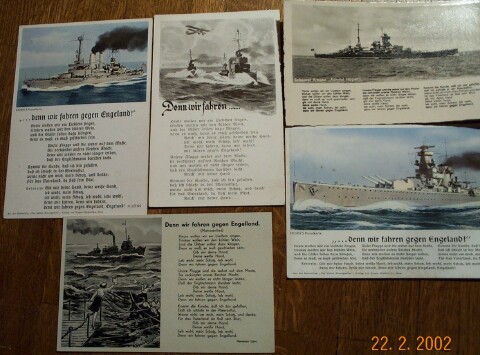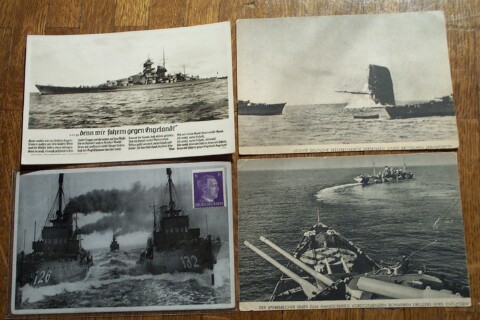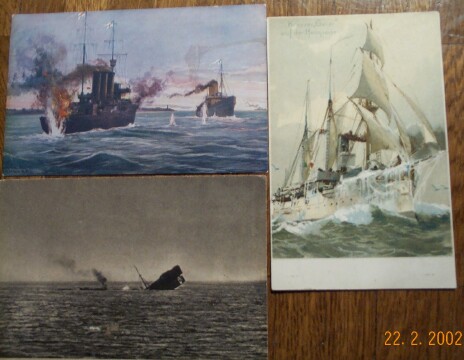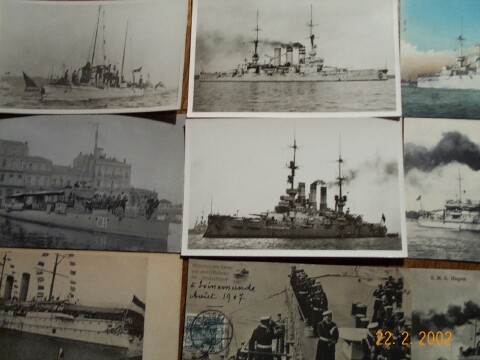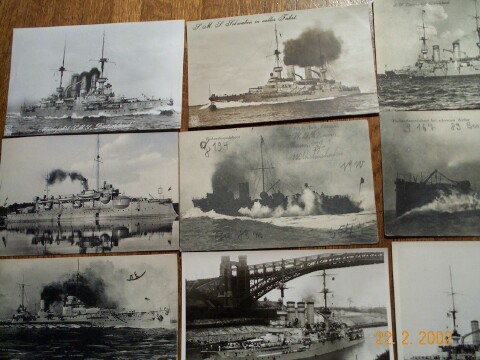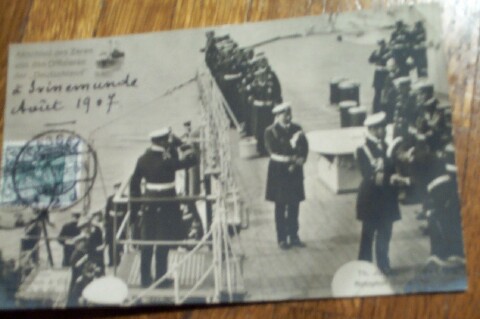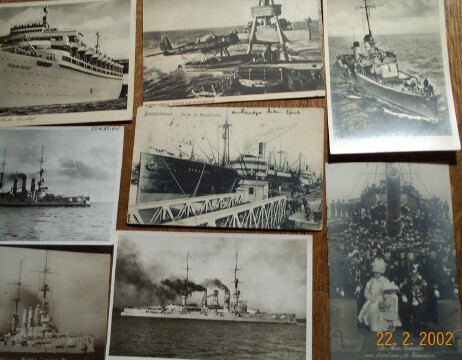 Books
The ships of the german fleets
1845 -1945.
by Hans Jurgen Hansen
Hamly editor 1973.



selling price 150 francs.
liens sites internet. links.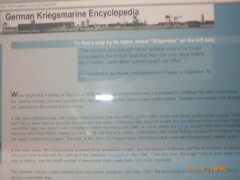 http://www.german-
navy. de/marine.htm
German Kriegsmarine Encyclopedia.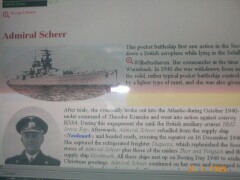 ADMIRAL SCHEER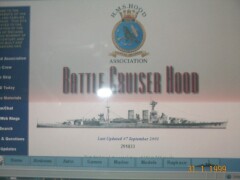 le HOOD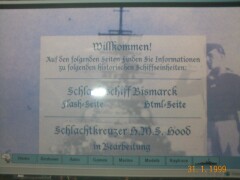 BISMARK.
http://www.bismarck-class.dk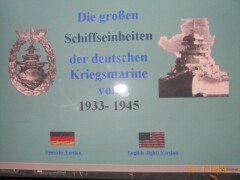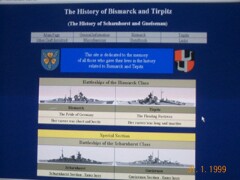 http://www.wlb-stuggart.de/seekrieg/chronik.htm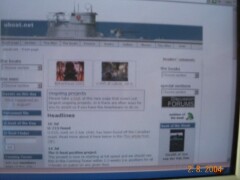 http://uboat.net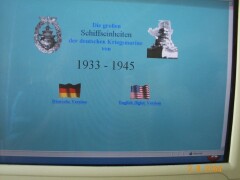 http://home.t-online.de/home/jgust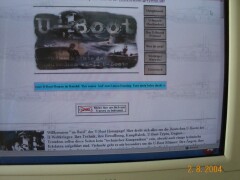 http://www.u-boot-greywolf.de
http://www.hafenfuchs.de/index.html
www.grafspee.com
http://freespace.virgin.net/john.dell/sinking_of_the_Kongsberg.htm
http://www.geocities.com/Pentagon/Quarters/5768/index.htm

Ships, Weapons and Men of the Kriegsmarine
http://prinzeugen.com/
Schwerer Kreuzer "Prinz Eugen":

Hochinteressanter Foto-Nachlass eines Fahrensmannes der ersten bis fast zur letzten Stunde!
Zur Geschichte des Schiffes:
Stapellauf/Bauwerft: 22.8.1938 Germania Werft, Kiel
Schiffsart und-Klasse: Schwerer Kreuzer, Typschiff: "Admiral Hipper"
Schwesternschiffe: Admiral Hipper, Blücher, Seydlitz, Lützow(II)
http://www.militaritaeten.de/prinz-eugen.html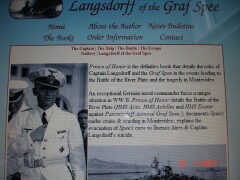 An exceptional German naval commander faces a unique situation in WW II. Prince of Honor details the Battle of the River Plate (HMS Ajax, HMS Achilles and HMS Exeter against Panzerschiff Admiral Graf Spee.); documents Spee's raider cruise & scuttling in Montevideo; explains the evacuation of Spee's crew to Buenos Aires & Captain Langsdorff's suicide

http://www.grafspee.com/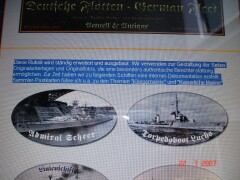 http://www.militaria-house.com/kriegsmarine-auswahl.html
Diese Rubrik wird ständig erweitert und ausgebaut. Wir verwenden zur Gestaltung der Seiten Originalunterlagen und Originalfotos, die eine besonders authentische Berichterstattung ermöglichen. Zur Zeit haben wir zu folgenden Schiffen eine Internet-Dokumentation erstellt.
Sammler-Postkarten führe ich u.a. zu den Themen "Kriegsmarine" und "Kaiserliche Marine"

. Bibliographie.